Expert SME


in the secondary processing of meat

Since 1993, when it was founded, Presta Breizh has embodied a noble idea of meat cutting, with the precision of the gesture doing true justice to the raw material. After years marked by external growth and sustained development of the business, François Garnier and Philippe Allo took over the company and its 130 employees (deboners, trimmers and packers) in 2009.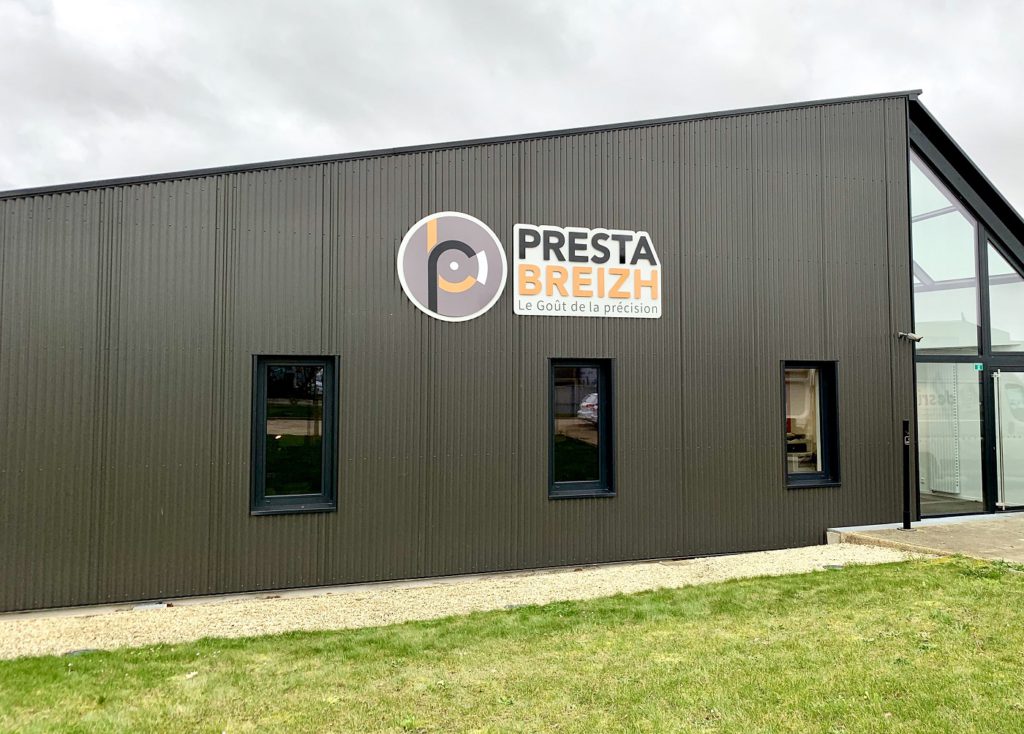 Today, Presta Breizh has 500 employees, and its business extends from Brittany to the Pyrenees. Forever keen to offer its customers – agribusiness companies – high-quality services, the company took over the Accopeda training centre, to get access to high-performance tools for passing on its trade know-how.
key figures
22: € millions, the turnover in 2018
500: number of employees
121: number of new recruits in 2018
20: number of partner sites