Honing


our values daily

Pride, respect, proximity and expertise: four words to encapsulate our guiding principle, the values underpinning our company since its creation.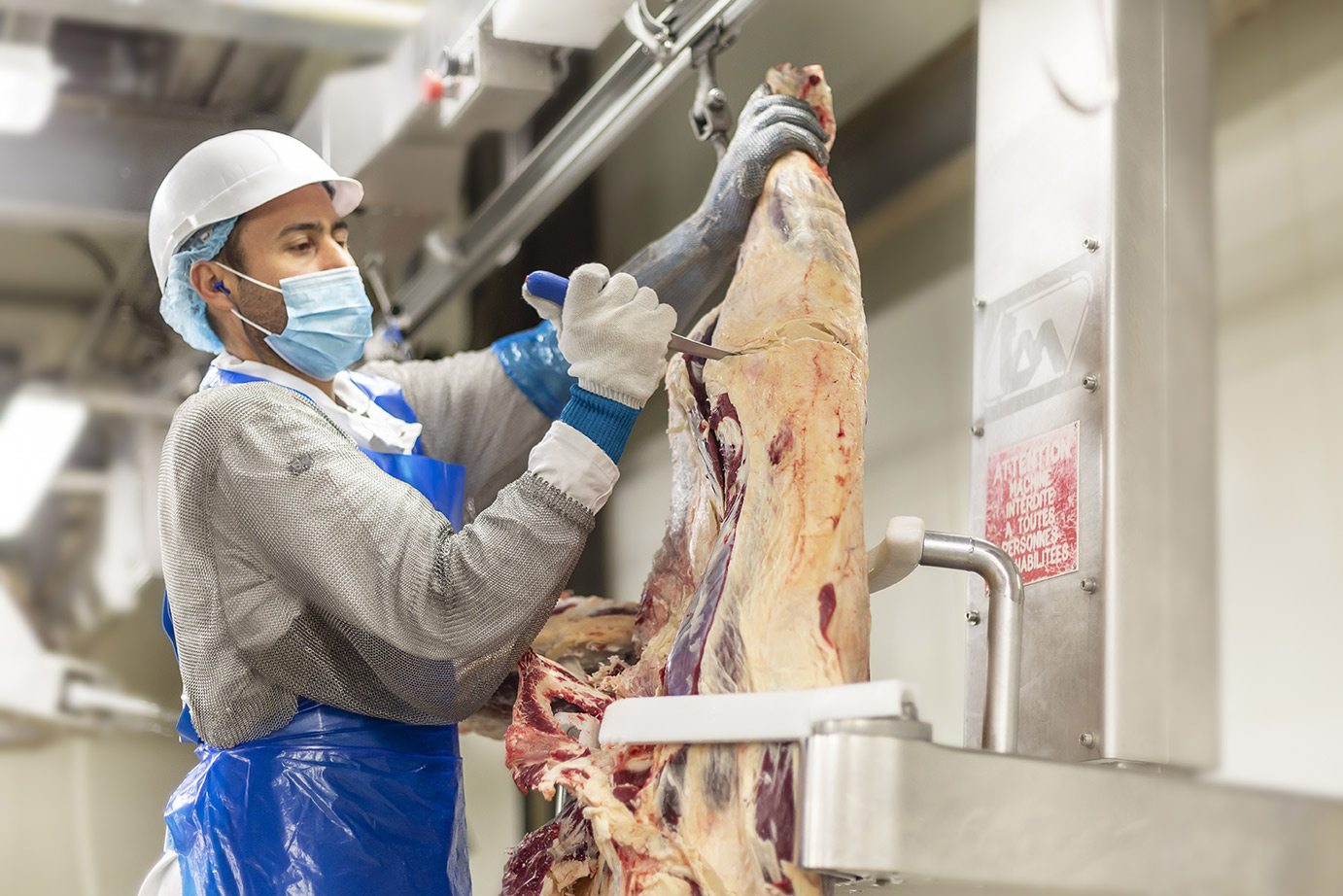 The corporate culture of Presta Breizh,


cornerstone of its development
First there is pride in work well done, where the satisfaction of the deboner, trimmer or packer also resides in the beauty of the gesture, in its precision and its dexterity.
Then there is respect: respect for the customers, through a specialised and qualified labour force, respectful of their expectations. Respect for our employees, by maintaining good working conditions.
Thirdly, proximity: both with our partners and our clients (fostered through our presence in the field to ensure we remain attentive to their needs), as well as with our employees, by favouring simple and frank relations.
Last but not least: the expertise of specialists recognised for their careful preparation of meat, the raw material, whose processing requires confident and respectful handling.