Establishing


a warm and friendly atmosphere

Working for Presta Breizh means benefiting from a safe working environment and optimum well-being in the workplace.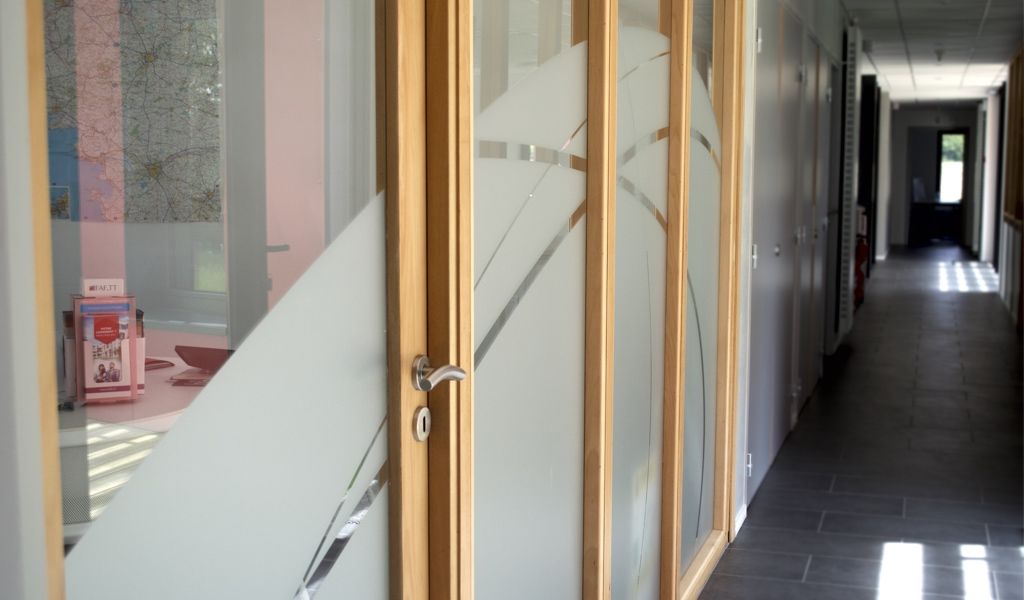 IT'S A FEELING THAT ALSO OWES SOMETHING TO THE BENEFITS OFFERED TO OUR EMPLOYEES:
A highly active Works Council (gift vouchers, cinema tickets, holiday subsidies, newborn baby vouchers, amusement park tickets, etc.)
Subsidising part of your sports licence subscription (whatever the activity)
We also propose, via our health insurance scheme, reimbursement of certain preventive health care treatments (osteopathy, etiopathy sessions, etc.)
Personal protective equipment suited to each body type (moulded earplugs, etc.)
Presta Breizh:


a dynamic company

In the course of the year, we organise several fun events and encourage our employees to suggest things to do together to reinforce team bonding and establish a friendly working atmosphere.